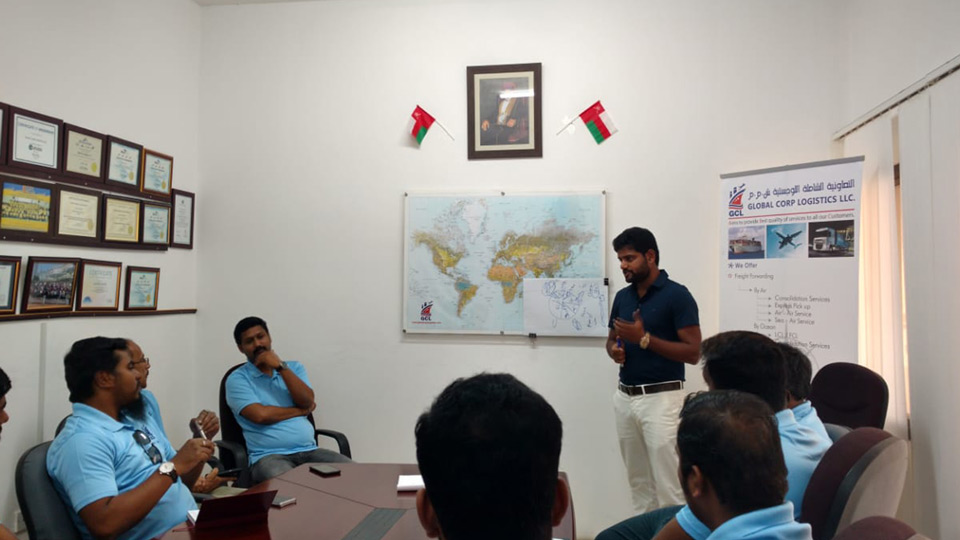 Skilled customs broker for handling import duties, taxes, documentation etc.
When exporting goods to any destination, you will need a skilled customs broker to handle import duties, taxes, documentation etc. We have the requisite expertise and relationships to handle customs brokerage for you, seamlessly and efficiently. 
Our customs brokerage partners, located in offices around the globe, are staffed with knowledgeable personnel who will make sure that your custom clearances are handled on priority. 
Here are the services our customs brokerage associates will take care of: 
Ensure that your shipment meets all the requirements governing import and export

Act as a point of liaison between you and relevant governing agencies

 

Submit necessary information and payments to the 

c

ustoms authorities on your behalf

 

Analyse

 your commercial documents to see if they are compliant with the laws and regulations

 

See 

to

 it that your shipments are properly classified so duties and taxes can be determined with accuracy

 

Provide 

personalised

 advice specific to your business and resolve any conflicts and crises that arise with respect to customs clearance

 
Customised temporary storage for your cargo.
As your cargo traverses from source to destination, it may require temporary storage along the way. Our warehouse facilities ensure that your cargo has a safe resting spot, and that it is shipped or received in time to meet your business requirements (replenishment on store shelves, manufacturing facilities etc).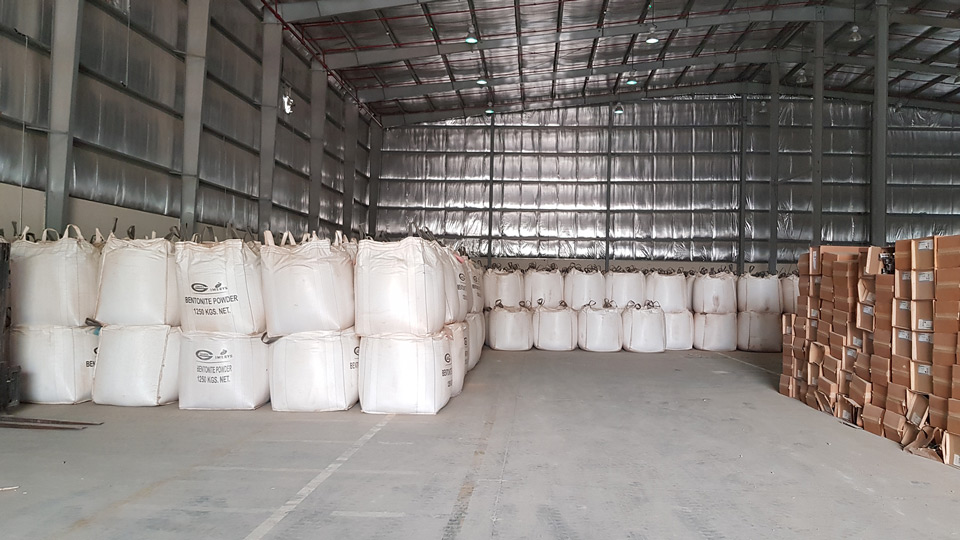 Currently, we have two warehouses, a 4,500 sq mt open warehouse in Sohar, and a 2,350 sq mt closed warehouse in Oman. Our warehouses can support the below services: 
Storage of raw materials and components, work-in-progress, and finished goods

Accumulation of finished goods to facilitate distribution 

to

 customers

Climate-controlled environments 

to

 store 

cargo 

that need

s

 special handling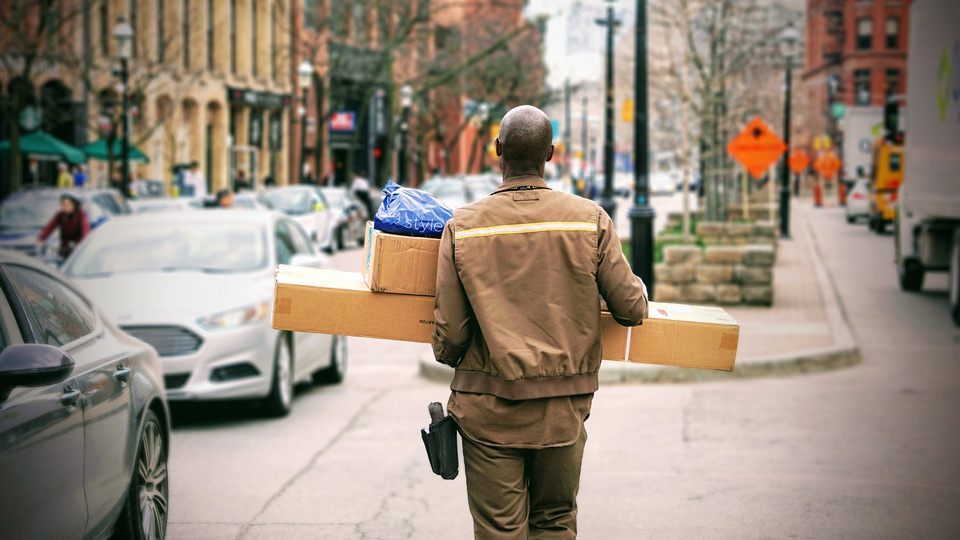 End-to-end services for your shipments, literally.
Our integrated door-to-door service takes shipments from shipper to consignee, handling everything along the way — freight transportation, customs handling, and last-mile package delivery. From your perspective, your shipment is out one door, and safely in the other! You don't have to worry about anything in between.  
Our door-to-door services involve, but are not limited to:  
The transfer of your goods from your doors to our storage warehouses

 

Customs clearance 

for

 your goods to leave the country of origin

 

The unloading, inspection

, 

and validation of your shipment against its booking documents

 

Import customs paperwork for your shipment

The transfer of your shipment to its final destination, that is, to the doors 

of

 the consignee

 
Comprehensive relocation services for office, warehouse or even homes.
If you need to move your entire office, warehouse, household etc, we have a professional team of packers who can handle it for you.
Our team uses high-quality packing material and best-in-class packing and removal techniques.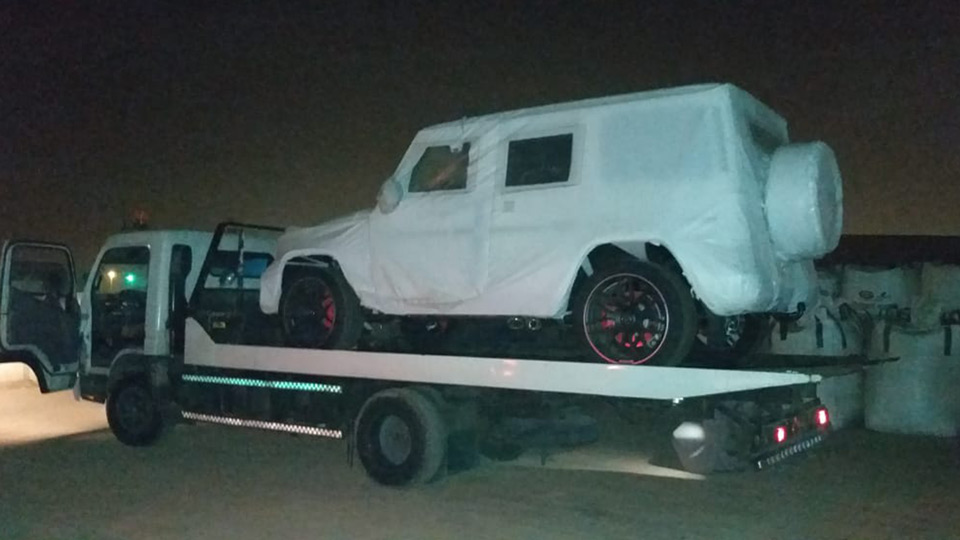 Items that require special handling, such as antiques and fine art, will be packed with extra care. With the aid of well-maintained warehouses and seamless freight facilities, we will ensure that your goods reach your destination safe and sound. 
We offer a comprehensive, one-stop answer to your relocation needs, including: 
Packing

Intermediate storage

Shipping services: air freight, sea freight, or land freight

Export and import customs clearance

Unpacking and removal of debris