Inland Freight
Promises Delivered By Land
At GCL, we offer a comprehensive range of land freight forwarding services over roads and railways.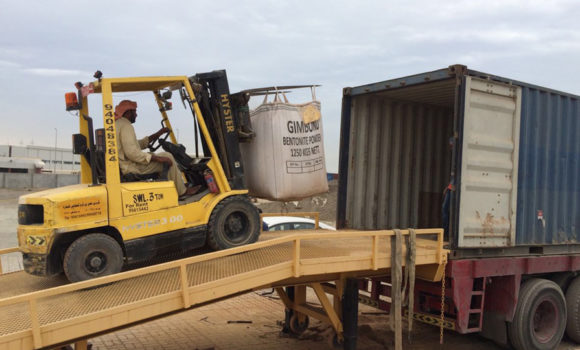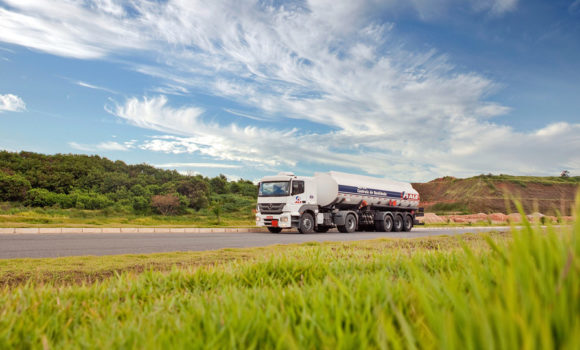 Looking for convenient, cost-effective deliveries over shorter distances?
Over contiguous land, land freight is often the economical, hassle-free mode of transport.
TL and LTL
You can choose from our truckload (TL) and less than truckload (LTL) services, depending on how much cargo you need shipped.
If your shipment is relatively small and does not require a full truck, opt for LTL and pay only for the space you use. If your shipment is large, choose TL and get a truck dedicated to your shipment.  
 Special handling
We understand that no two shipments are quite the same—which is why we employ specific, industry-focused approaches to your shipment.
We employ trucks and coaches designed to meet special handling needs—for instance, temperature control for perishable food, safety measures for hazardous cargo, appropriate carriers for oversize cargo, and vibration-proof transportation for delicate shipments.
Our Promise
WHY CHOOSE US?
People

Our teams are up-to-date with laws and regulations in various regions around the globe. You can count on them to ensure accurate documentation and streamlined processing for your shipment all along its journey.  

Processes

Over ten years of operation, we have adopted industry best practices and worked on developing our own, to save you time and money. We are in a business that allows no room for making mistakes—and our foolproof processes mean that we don't make any. When you entrust your shipment to us, you can rest assured it is in safe hands.

Relationships

The professional relationships we have nurtured with government authorities have enabled us to receive priority service at all ministry offices. This enables us to handle emergencies in a smooth, hassle-free manner.