Special Services
Going the extra mile
IOR/EOR services
If you need an importer/exporter of record (IOR/EOR), we can help!
When you import from or export to another country, you need an IOR/EOR (importer/exporter of record) to represent you legally and verify that your shipments are in compliance with local import and export regulations.
If you don't already have an IOR/EOR, you can choose our integrated IOR/EOR services. Then, we will be responsible for
Accuracy and accountability of goods
Making deliveries on time
Obtaining licenses/certification to export for a commodity
Complete assessment, inspections and examinations of imports
Record-keeping
Ensuring compliance
Filing legally required documents
Audit of documentation
Payment of the assessed import duties and other taxes
In global supply chain management, we will help reduce your operational complexity and ensure that your cargo is in the care of qualified specialists who know their subject inside out.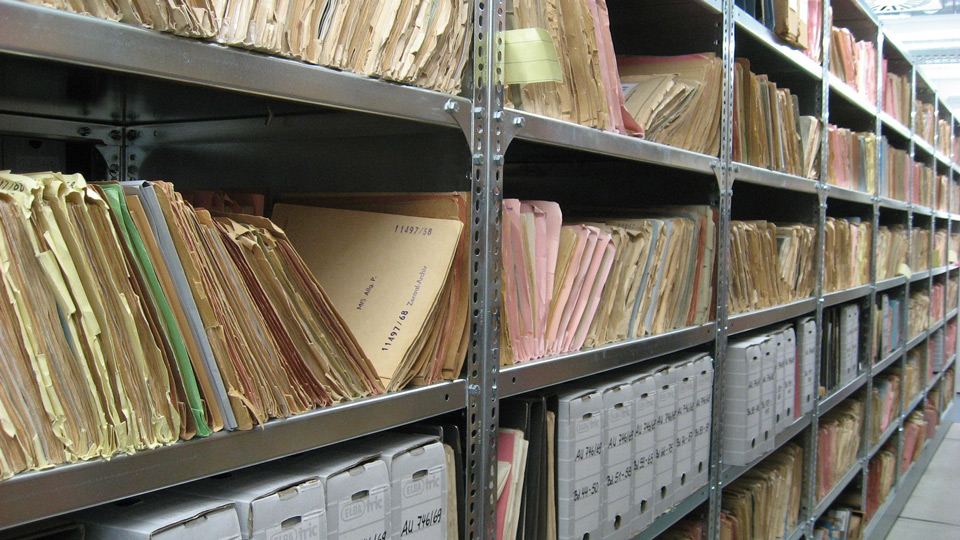 Project cargo
If your business needs the transport of project cargo, you can entrust it to us.
We have years of expertise in the movement of heavy lift cargo — oversized cargo that cannot be dismantled into smaller pieces. We are also adept at transporting cargo that cannot be containerized, that is, break bulk cargo.
We understand that when it comes to shipping heavy, complex pieces of equipment, extra safety measures and customisation are required. Which is why we offer end-to-end project cargo services such as:
Site inspection and project planning
Procurement assistance
Route surveys
Audits and identification of carriers
Track and trace with en-route reporting
Customs clearance
Marine operations
Chartering
If you would like to charter a dedicated carrier for your transportation needs, we can arrange for it!
We can facilitate the arrangement of chartering by acting as an intermediary between you and carrier owners.
We will devise customised charter solutions to meet your requirements, whether it be the size and type of your cargo, your preferred dates of transport, or indeed, anything else.
What's more, when you avail our chartering services, we can also take care of associated services for you, such as special trucking for oversized cargo, discharge operations for copper slag, and floating operations for break bulk cargo.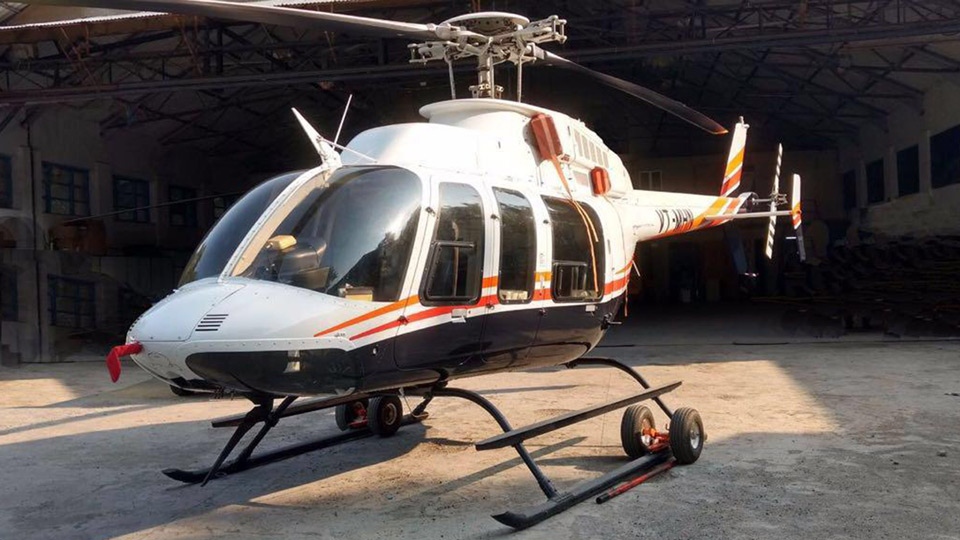 Cargo insurance
If you need your cargo covered, we can help!
When you ship cargo, it is important that you insure it to protect your business against the damage and/or loss of your cargo.
According to surveys, an average of 1,390 containers are lost at sea every year. Another sobering statistic is that cargo owners are involved in general average claims roughly once every 8 years. In such situations, cargo insurance can protect you from disastrous financial implications.
Not only does it insure your business against the damage or loss of your goods, it can also cover general average and salvage claims declared by the container owner. At GCL, we can liaise with cargo insurance providers on your behalf and negotiate the best rates for insuring your shipments.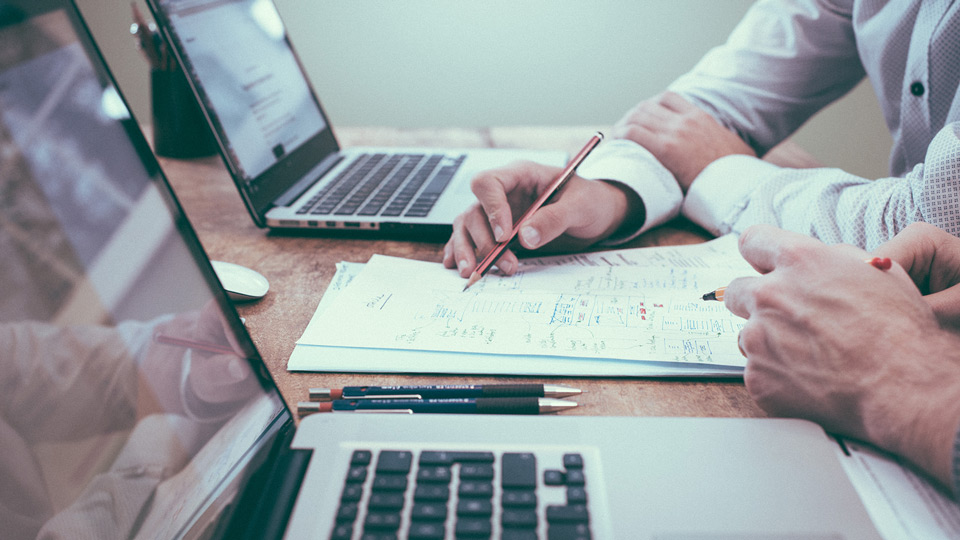 Car Lashing
If you need automobiles shipped, we're the right partner for you!
We have systems in place to ensure extra care during handling and transportation of automobiles.
Without adequate protection, cars may suffer injuries and damages in transit. To protect them, we secure them to containers on the vehicle transporting them, using state-of-the-art lashing systems. These lashes are made of tough, webbed polyester, and they provide the friction and stability necessary to hold your automobiles in place.
Agency and Representation
If you are looking for an agency to handle your carrier operations, look no further.
We have the expertise to work on behalf of carrier owners, with a demonstrated record in representing various cargo segments and handling vessel operations. Currently, we represent the prestigious RCL Group, which owns and operates 46 container vessels.
Here are the services we provide to carrier owners:
Documentation handling: With an in-depth knowledge of local laws and strong relationships built with government departments, we know exactly how to get your documentation cleared without hassle.
Port operations: Our expert ground-ops team will handle vessel operations such as inward and outward clearing at port.
Back office support: Our experienced back office professionals ably support the port operations team, by processing all requisite documentation, such as freight invoices, bills of lading, and manifest filing.
Claims handling: Our risk management professionals handle cargo claims on your behalf. We conduct thorough investigations and help you achieve speedy, effective resolutions.
Timely reporting: Our team's strong financial practices and processes ensure that you receive timely financial reports about port expenses, freight collections, etc.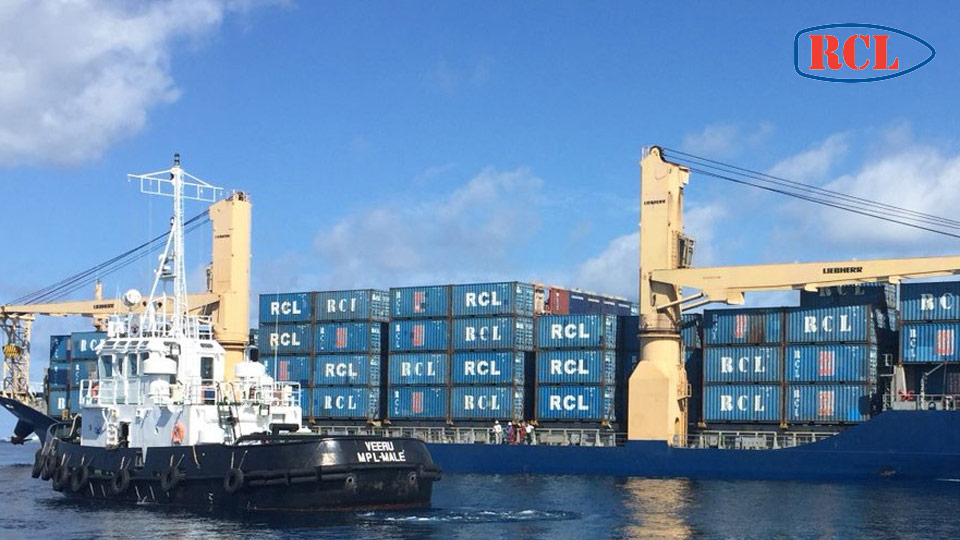 Our Promise
Why choose us?
People

Our teams are up-to-date with laws and regulations in various regions around the globe. You can count on them to ensure accurate documentation and streamlined processing for your shipment all along its journey.  

Processes

Over ten years of operation, we have adopted industry best practices and worked on developing our own, to save you time and money. We are in a business that allows no room for making mistakes—and our foolproof processes mean that we don't make any. When you entrust your shipment to us, you can rest assured it is in safe hands.

Relationships

The professional relationships we have nurtured with government authorities have enabled us to receive priority service at all ministry offices. This enables us to handle emergencies in a smooth, hassle-free manner.