Air Freight
Promises Delivered By Air
At GCL, we offer a comprehensive range of air freight forwarding services to destinations across the globe, with the support of partner networks across 7500+ locations.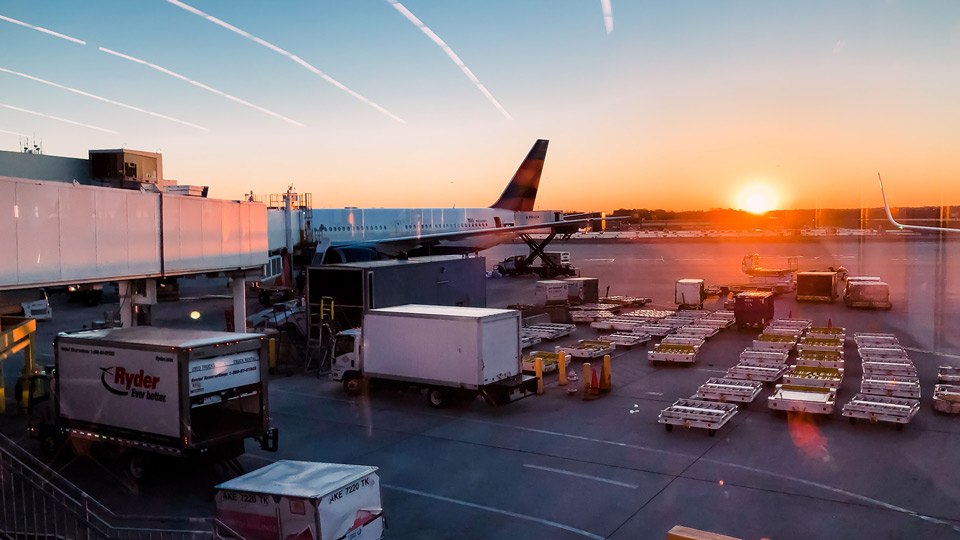 Do you need high-speed, on-time delivery of your shipments?
Air freight services are your best bet! Not only do aircrafts traverse vast distances swiftly, they tend to have watertight schedules, thus making for reliable deliveries. 
What we offer
Express pickup
We can expedite deliveries to support urgent business requirements.
If you need your shipment delivered quicker than our standard turnaround times, we can pick up your shipment in under four hours and get it ready for delivery (provided your documentation is in order).  
Air-Air service
If there is no point-to-point carrier available between your source and destination, we will ensure that your shipment stays safe as it travels on multiple carriers.
We hold responsibility for loading and unloading your shipment with the utmost safety and efficiency.  
Sea-Air service
Sometimes, air freight can prove too expensive and sea freight too slow. If this is true for you, you can choose a combination of the two.
Your shipment will be transported partly by sea (thus controlling costs), and partly by air (thus making up for lost time). Perfect for when you have opposing constraints of budget and speed. 
Our Promise
Why choose us?
People

Our teams are up-to-date with laws and regulations in various regions around the globe. You can count on them to ensure accurate documentation and streamlined processing for your shipment all along its journey.  

Processes

Over ten years of operation, we have adopted industry best practices and worked on developing our own, to save you time and money. We are in a business that allows no room for making mistakes—and our foolproof processes mean that we don't make any. When you entrust your shipment to us, you can rest assured it is in safe hands.

Relationships

The professional relationships we have nurtured with government authorities have enabled us to receive priority service at all ministry offices. This enables us to handle emergencies in a smooth, hassle-free manner.