INDUSTRIES WE SERVE
At GCL, we recognise that the shipping needs of each industry are unique.
Over the past decade, we have worked with clients across diverse industries and gained rich, specific expertise pertaining to each industry. When you engage with us, we first identify the special needs of your industry, and then design customised solutions to meet them.
CONSUMER GOODS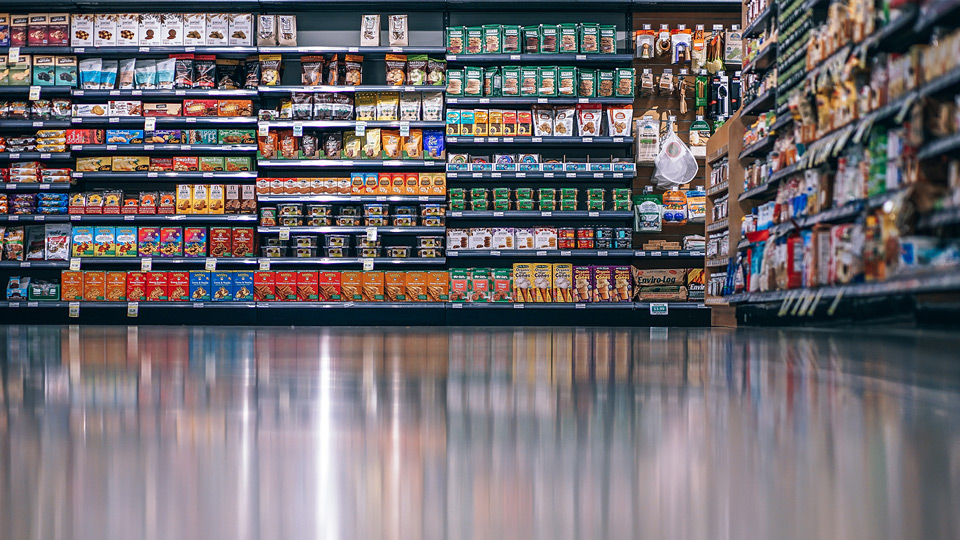 We make it our business to help your business.
The consumer appliances industry is characterised by price wars and fierce competition. We understand that you need to stay on top of the price game.
Which is why we make it our business to help your business — by carefully charting out optimal routes that minimise your transportation costs.
We also equip our vehicles with special security measures such as locks, anti-theft devices, tracking systems, and alarms, to safeguard your cargo.
OIL AND GAS
We make compliance our top priority.
The shipping needs of the oil and gas industry are complex, to say the least.
Shipments often need to be transported to remote corners of the globe, governed by stringent safety guidelines and regulations. And with the ever-fluctuating price of oil and gas, it is crucial that your supplies reach your destination as economically and efficiently as possible.
We understand these constraints and design solutions in accordance with the rigorous standards of this industry.
MANUFACTURING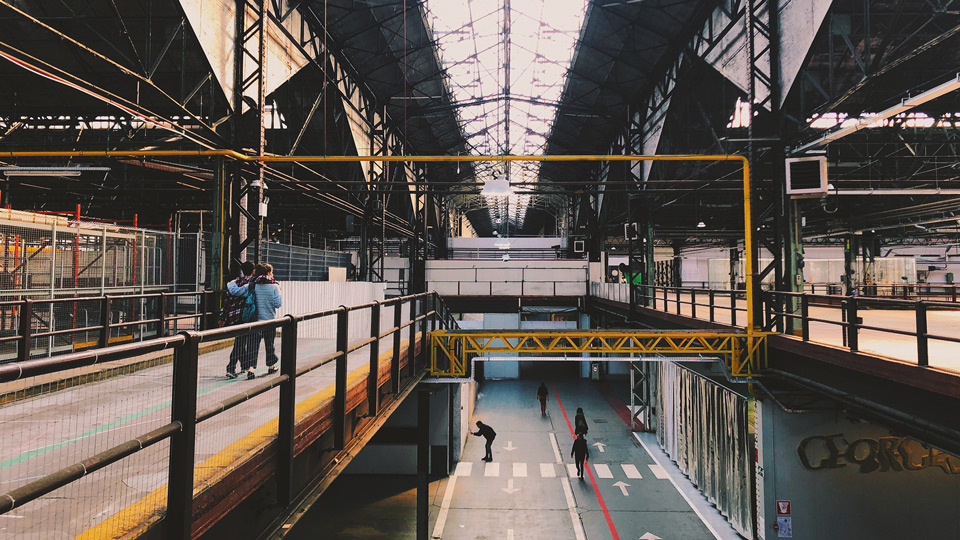 We keep time. Every time.
In the manufacturing industry, timing is everything.
Modern manufacturing relies on just-in-time arrival of every single element. Tight project schedules and numerous dependencies mean that even one late shipment can snowball into a crisis.
We understand that every delivery needs to go like clockwork, and our services are designed keeping this requirement front and centre.
CONSTRUCTION AND ENGINEERING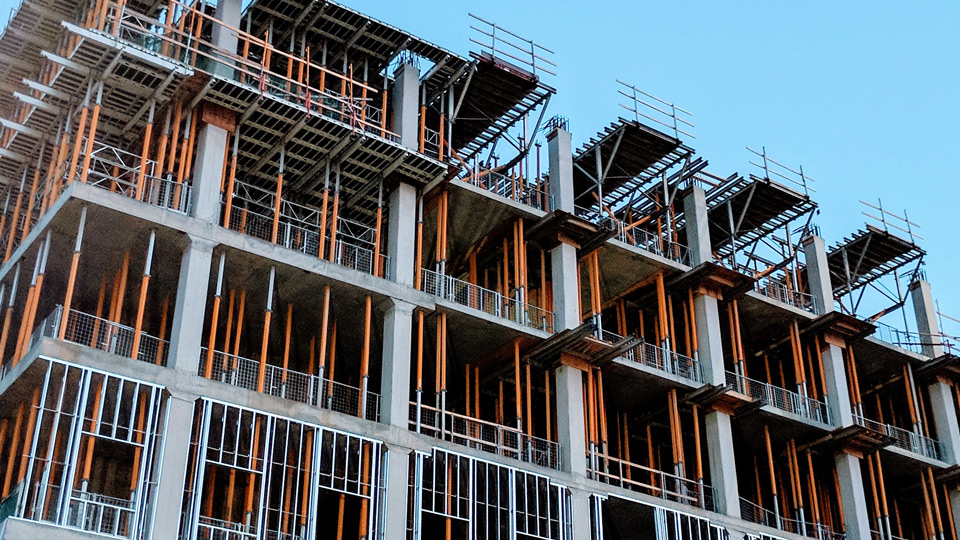 We are equipped for heavy-lifting.
The shipping requirements of the construction industry often involve moving oversize and break bulk cargo.
This can be a complicated, arduous undertaking. Fortunately, we understand the risks of transporting project cargo, and know exactly what to do to mitigate them.
We also recognise that the construction business cannot tolerate delays, which is why we collaborate with you through the construction lifecycle to ensure smooth project execution.
FOOD AND BEVERAGES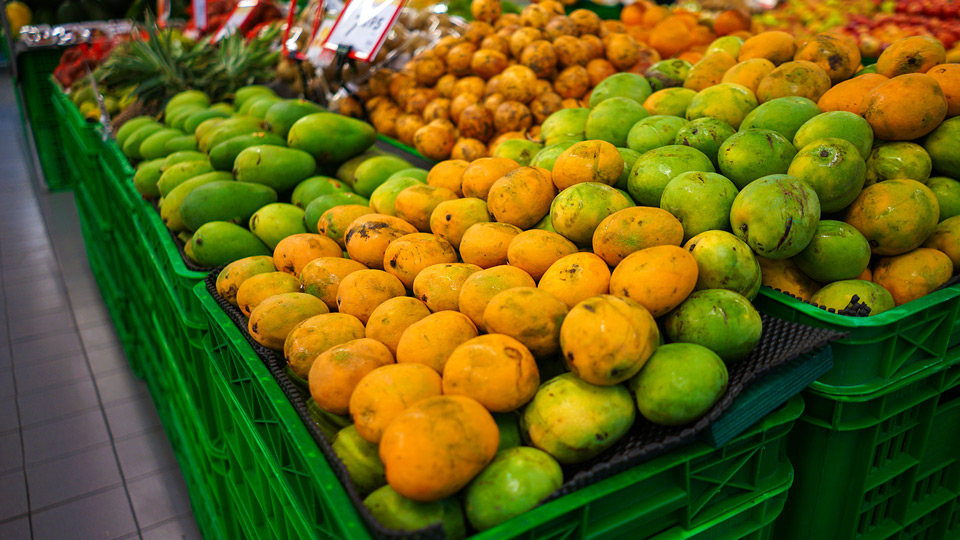 We know to keep them fresh.
The food and beverages industry comes with a unique logistics challenge: Maintaining the freshness of perishable goods while they are in transit.
We achieve this by with the help of food-grade facilities, temperature-controlled storage units, secure rack storage etc.
So your perishables arrive at their destination as healthy and edible as the day they started out.
FURNITURE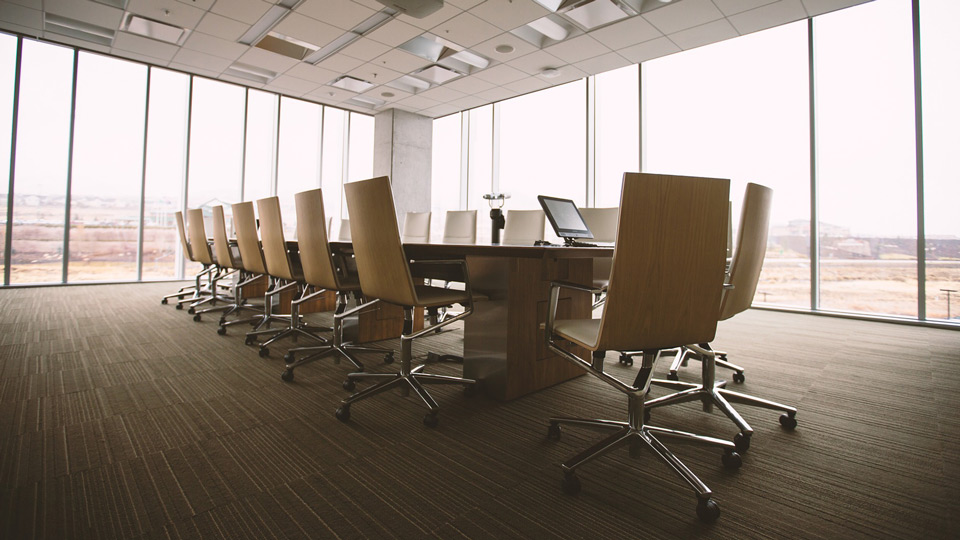 We also pack a punch.
When it comes to furniture, packaging is paramount.
We see to it that each piece of furniture is as carefully packed and cushioned as if it were an heirloom. We also optimise the supply chain to minimise hassles over delivery and distribution.
Whether you are a large furniture chain, or a family run mom-and-pop store, we have the systems in place to ensure the safety of your furniture as it is being transported.