RIGOROUS, COMPREHENSIVE INSPECTIONS OF CHINESE SUPPLIERS AND GOODS.
When you are procuring goods from another country, your goods need trusted independent inspection at various points along the manufacturing process. This is especially important when you do not have a local presence in the country you are importing from, and are unfamiliar with the lay of the land.  
If you are sourcing materials/goods from China, our specialists can analyse and verify the quality of the goods, prior to delivery — thereby reducing risk and losses to your business. We also pride ourselves on our speed of execution. When you sign up, the initial inspections take place within 72 hours, and you receive a report within 24 hours of the inspection. 
There are various types of inspection and audits we perform, to ensure that what you get is what you signed up for. Here's an in-depth look at each process.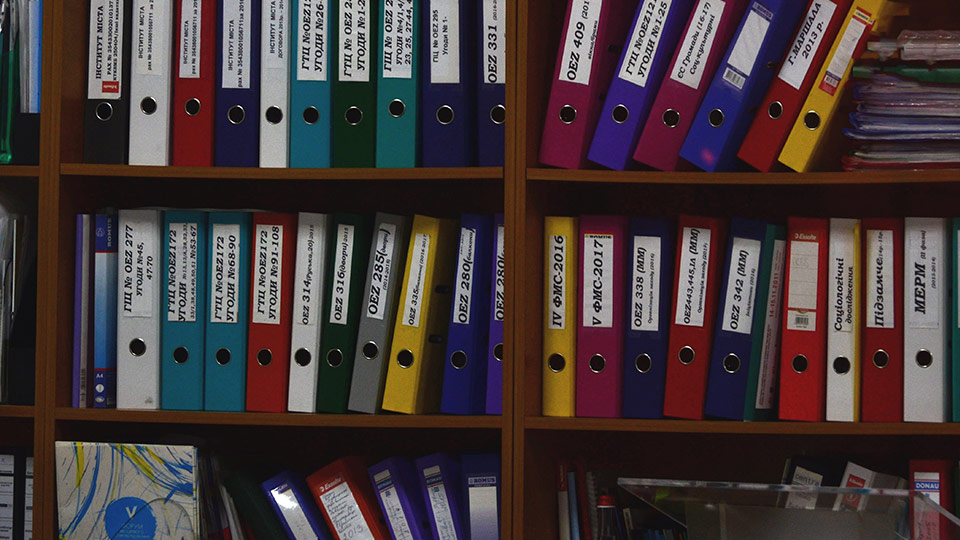 In-depth inspection of the 

chosen

 supplier
Our vendor audit process help you validate whether your supplier is a bona fide company with the competence to produce your goods. We also verify whether the vendor factory operates in compliance with accepted social welfare standards and local labour laws. What's more, this audit can help the vendor improve their efficiency and minimise defects.
There are two types of vendor audits:
Factory Audit 
By performing the factory audit, we ensure that the factory you choose is capable of producing goods to your specifications, within the agreed-upon time frame. We also take a detailed look at the workings of the factory. 
Why is this important?  
The factory audit will help you get answers to the questions below:   
Does the factory have the workforce and equipment necessary to deliver your order on time? Are there systems in place to ensure the quality of incoming material, in-process goods, and final goods? 

 

Is your supplier 'ISO 9001 certified' by a reputable certification body?

 

Has the supplier implemented Quality Management System (QMS) standards to manage their key business processes? A QMS can help the supplier achieve greater consistency in the production process.

 

Is the factory setup reliable? What are its monthly production capabilities, what kind of machinery does it use, what products does it produce, and what operations does it outsource?

 

How is packaging material handled? How is non-conforming material handled?

How are communication, document control, and complaints handled?

How experienced is the workforce and how appropriate are the working conditions?
Social Audit (SA) 
When we implement a social audit, we verify the supplier's compliance with local labour laws and health & safety standards (such as SA8000, SCI, WRAP, ICTI). 
Why is this important? 
The social audit will help you get answers to the questions below:   
Are local 

labour

 laws respected

?

 

Are health & safety standards taken into consideration?

 

Is there any discrimination, harassment, or abuse in the factory system? Is child 

labour

 or forced 

labour

 practiced?

Is the compensation fair and adequate?

 

Are environmental standards respected?

 

Are rights of association & collective bargaining recognized?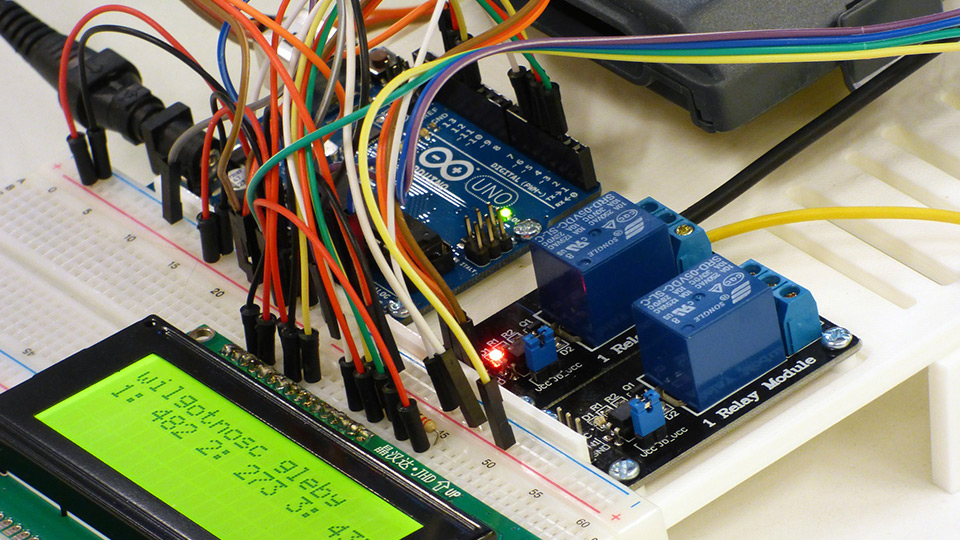 Early intervention to ensure compliance with local regulations
Most products are subject to health and safety regulations put in place to protect consumers. We help you engage local/international third–party laboratory testers who validate whether your supplier's goods satisfy applicable regulations and standards. These tests are conducted before or at the very start of production. This prevents wasteful production of unsuitable goods and helps your supplier make corrections as necessary.
Why is this important? 
It helps ensure that your products meet applicable standards and regulations

 

It protects your reputation as an ethical business

It protects your consumers from any adverse reactions to your products
Initial Production Inspection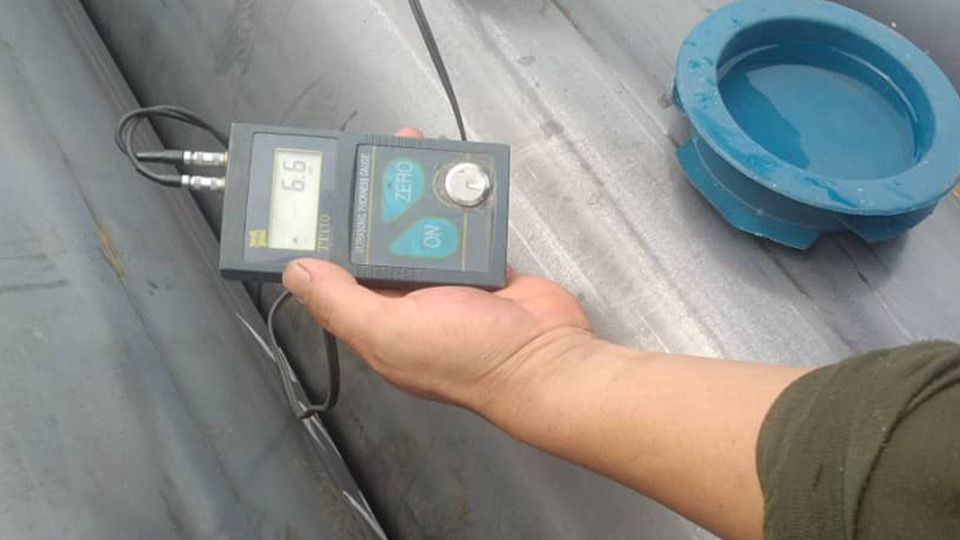 Verification of raw materials and components
We conduct an Initial Production Inspection at the very beginning, as soon as the vendor audit has been completed successfully. The purpose of this inspection is to identify defective materials or components (if any), prior to the production process.  By doing this, we help minimize the risk of faulty goods and ensure timely corrections. This inspection also helps validate whether your vendor has understood your requirements properly — and clarify their understanding in cases where they haven't.
Why is this important? 
It ensures that your requirements are met correctly

 

It detects and fixes problems early

 

It verifies the quality of raw components

It previews the production process

It prevents additional costs you may incur because of mistakes
During Production Inspection
Midway check of semi-finished and finished goods
We perform the During Production Inspection (DUPRO or DPI) midway through the manufacturing process. We inspect semi-finished and finished goods, usually when about 40% of your order has been produced and about 20% export-packed. This inspection gives you a timely progress report about production and also allows for course-correction.
Why is this important? 
It helps you verify whether your order is on schedule

 

It helps you make adjustments reasonably early in the production cycle

 

It ensures that your products comply with the golden sample you received
Inspection of finished products
We implement the Final Random Inspection (FRI), or Pre-Shipment Inspection (PSI), when at least 80% of your order has been produced and export-packed. We select samples of finished goods at random in accordance with your quality requirements and standards.
Why is this important? 
It verifies the quality of your goods before they are shipped

 

If you meet with a glaring mismatch or fault, you can refuse the order

 

It helps you approve the final payment with confidence, knowing that your requirements have been met
Cargo Container Loading Supervision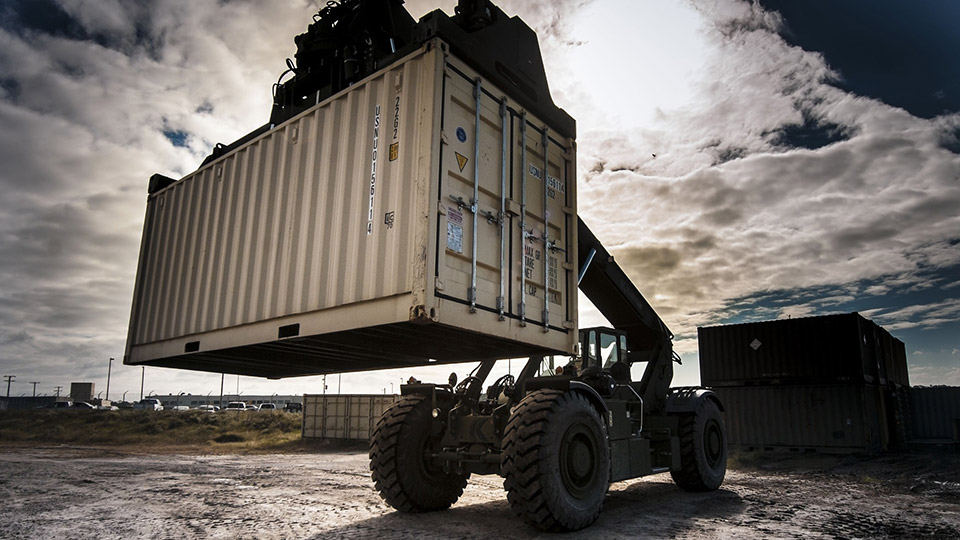 Pre-shipment check of loaded cargo
With the Container Loading Supervision (LS), we ensure that your order is complete and safely loaded into its container before it is shipped. This inspection sees to it that the goods delivered by the factory are compliant with your requirements in terms of quantity and packaging. It also checks whether the containers themselves are in good condition — that is, clean, dry, and free from damage.
Why is this important? 
It verifies that correct quantities have been loaded

 

It ensures that your goods are loaded with care

 

It checks the condition of your containers

 
02.

Electrical & Electronic Goods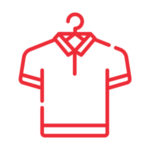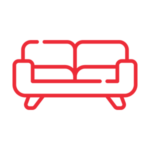 Textiles (fabrics and home furnishings)
Shoes
Garments
Bags and accessories
Household appliances
IT/AV products
Lighting fixtures
Furniture
Home and garden equipment
Kitchenware and bathware
Tools & hardware
Toys & juvenile products
Sports gear
Sundries