Freight Consolidation
Cost-efficient shipping
For carriers, we offer freight consolidation services, bringing together cargo from multiple customers to make each shipment most cost efficient.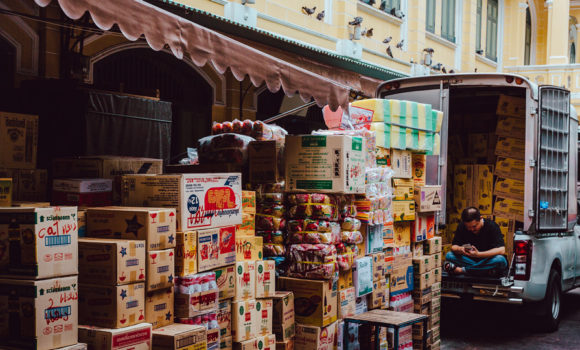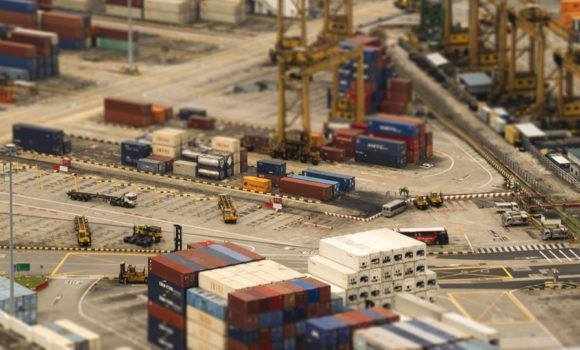 As a carrier, do you need a consolidated shipment?
With our freight forwarding and warehousing strengths, we will consolidate shipments from across customers and bring to you an optimum load. We will do freight consolidation across all modes — air freight, sea freight and inland freight.
This way, the carrier will always ship full truckload (TL), and the customer will save costs compared to less than truck load (LTL).
Our Promise
WHY CHOOSE US?
People

Our teams are up-to-date with laws and regulations in various regions around the globe. You can count on them to ensure accurate documentation and streamlined processing for your shipment all along its journey.  

Processes

Over ten years of operation, we have adopted industry best practices and worked on developing our own, to save you time and money. We are in a business that allows no room for making mistakes—and our foolproof processes mean that we don't make any. When you entrust your shipment to us, you can rest assured it is in safe hands.

Relationships

The professional relationships we have nurtured with government authorities have enabled us to receive priority service at all ministry offices. This enables us to handle emergencies in a smooth, hassle-free manner.