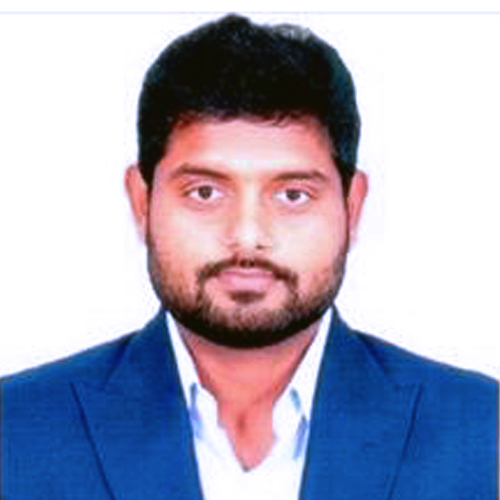 Saravanakumar Periyasamy is the MD of GCL and is the driving force behind the strategy of the company for delivering top-notch service for the customers.
Saravanan is an inspirational young entrepreneur who has been instrumental in crafting the vision for GCL from its inception.
Saravanan has worked his way up in the logistics and supply chain industry and has carved a niche for himself in harnessing the full potential of supply chain and the relationships within it.
Saravanan's firm vision for customer satisfaction and his solid business acumen has enabled Team GCL to deliver the highest level of service while ensuring proper governance. His experience in building high performance teams and reinforcement on processes and relationships is the underpinning of GCL's success.